We no longer accept walk in orders. Please call us at (931) 526-5386 or email us at order@dgprinting.net with any questions or orders. Thank you.
×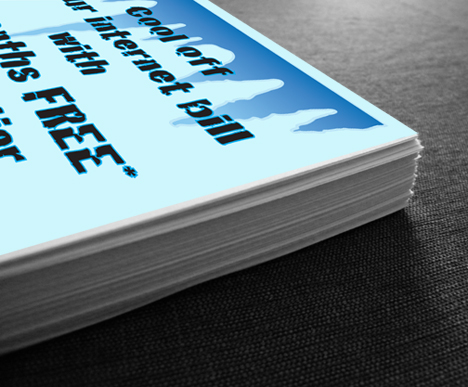 Creating a flyer is easy. Just email us or upload a file you created. Black ink on a colored paper is an inexpensive way to print your flyer or for the most effectiveness go with full color. We can custom create your flyer in any size, with any paper stock in various finishes.

*Please note: If a product is not listed on our website that does not mean we don't print it. Please call or inquire about a quote for any printed item.