We no longer accept walk in orders. Please call us at (931) 526-5386 or email us at order@dgprinting.net with any questions or orders. Thank you.
×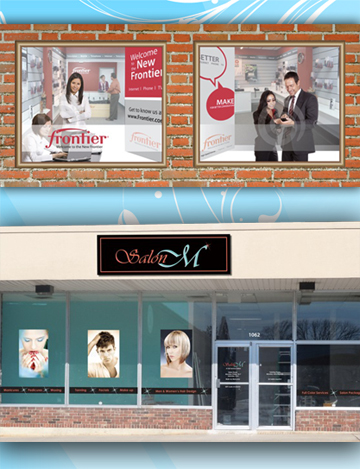 You have many options when printing sign for your business. There are various outdoor materials available in different widths. Please contact us with your project so that we may best suit your needs. One sided, two sided, metal, plastic, full color or one color- All available options for your sign.

*Please note: If a product is not listed on our website that does not mean we don't print it. Please call or inquire about a quote for any printed item.