Full Color Vehicle Graphics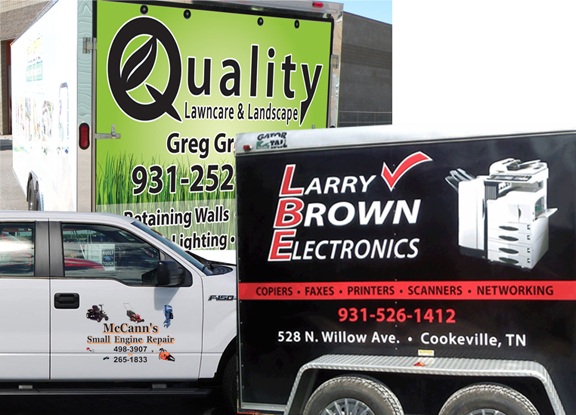 Want your full color design on your vehicle or trailer? From design to installation, we make it as painless as possible. We offer onsite installation!

*Please note: If a product is not listed on our website that does not mean we don't print it. Please call or inquire about a quote for any printed item.